Founded in 1980, Mitchell Denburg Collection is a company of multi-talented, skilled individuals, who continuously seek ways to create new designs and products while maintaining an unwavering commitment to excellence.
Our skilled craftspeople are provided with the finest materials, a safe, nurturing work place, and a constant focus on developing better, more beautiful products. We share a common goal – an uncompromising belief that our customers deserve the very best quality, service and execution of their design needs. Knowing that our customers' home is often a precious refuge, we proudly create beautiful textiles.
The Mitchell Denburg Collection supports artisans and producers of fine materials, ancient processes, and preserves customs and ways of life that are threatened by globalization and mass production.
While we strive to use the best quality materials, we also choose to utilize those that do the least harm to our planet. We employ natural, renewable, eco-friendly fibers. We support suppliers from many parts of the globe by encouraging them to retain their centuries old processes and ways of life.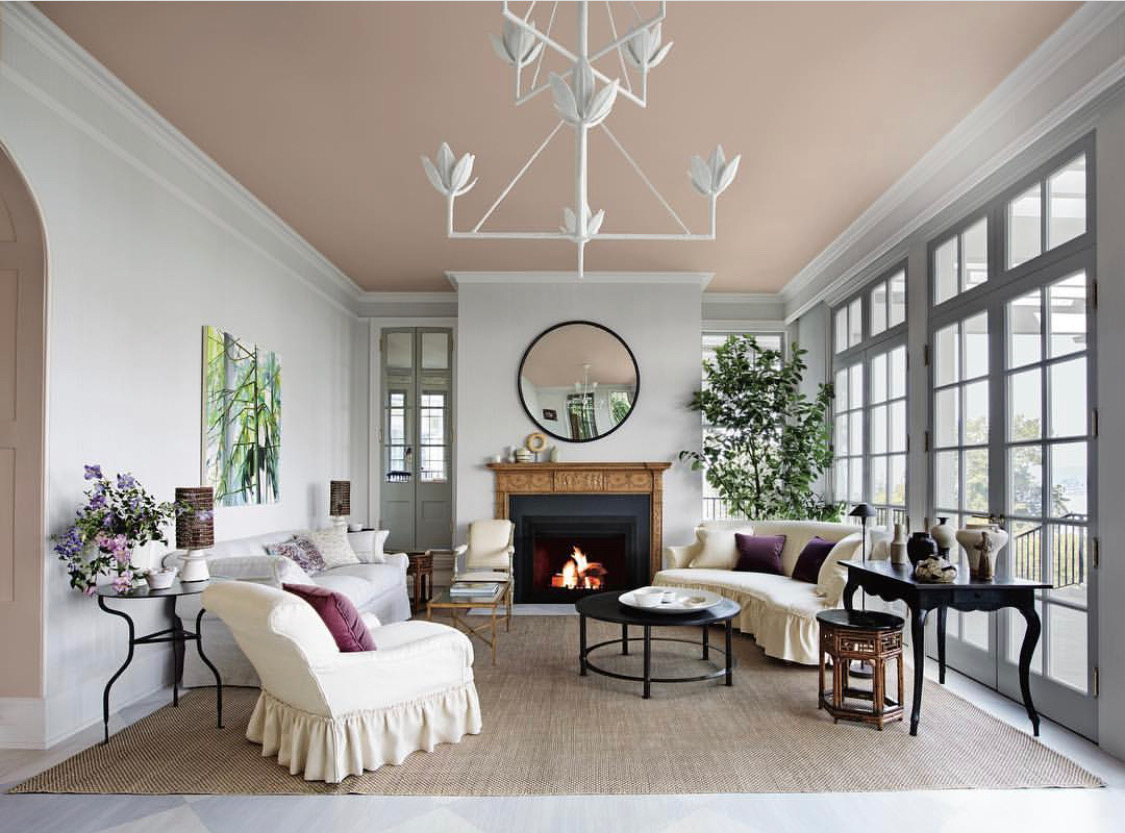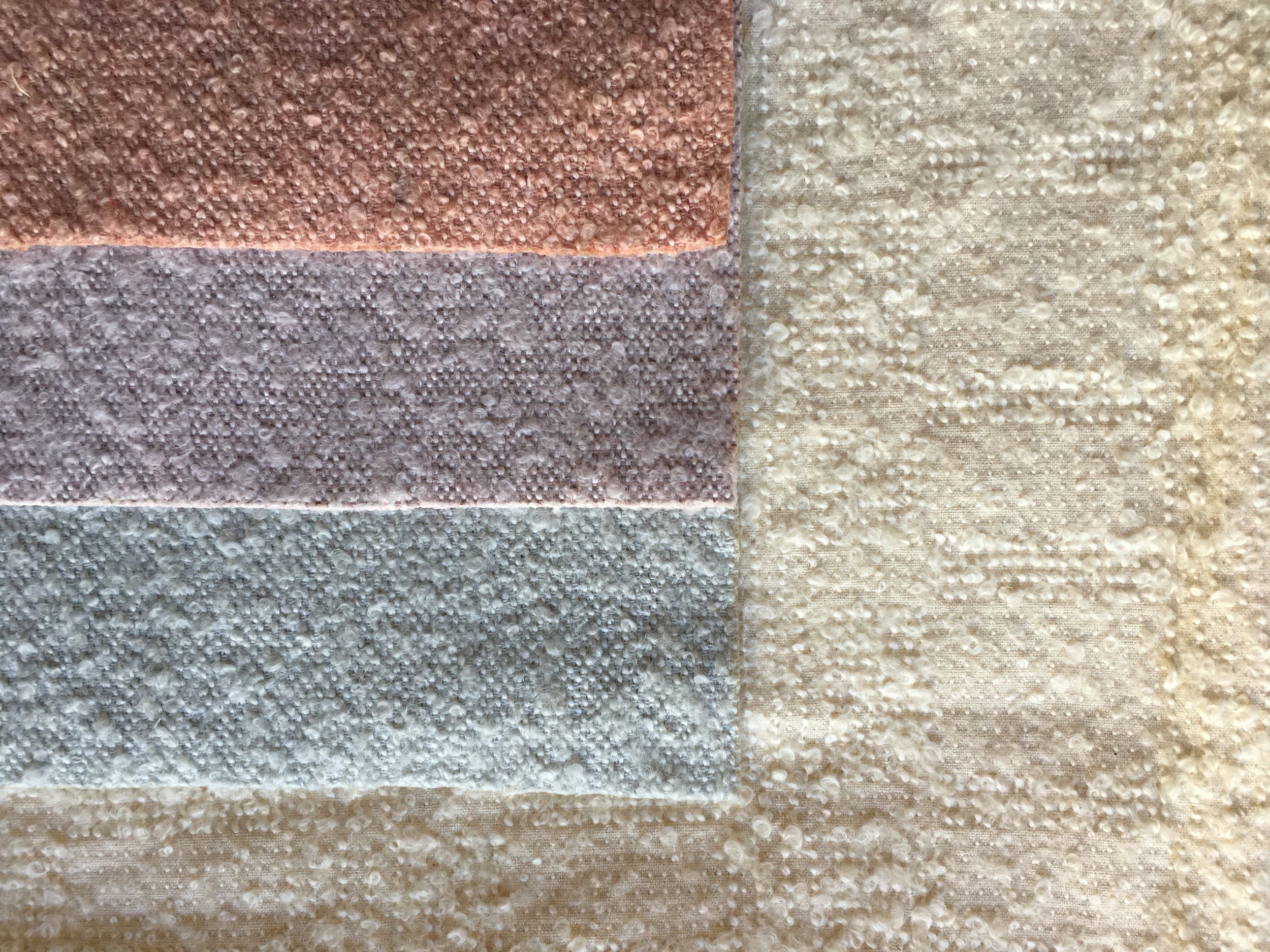 FOUNDATION
–
The New Roots Foundation is dedicated to creating socioeconomic development in Guatemala through education, environmental conservation, and the promotion and support of art and culture.
Architectural Digest, September 2019 - Decorating Legend François Catroux Breathes New Life Into Crown Princess Marie-Chantal's Manhattan Town Home
CT Cottages & Gardens, June 2019 - Bell Island Beauty
Hamptons Cottages & Gardens, June 2019 - IMAGE
CT Cottages & Gardens, May 2019 - IMAGE
Luxe Magazine, March/April 2018 - IMAGE
Architectural Digest, September 2018 - Nell Diamond Takes AD Inside Her West Village Townhouse
Connecticut Cottages & Gardens, July 2018 - The 2018 Connecticut IDA Winners: Interior Design
Architectural Digest, December 2017 - Double Vision
Connecticut Cottages & Gardens, October2017 - Design With Impact
Home & Design, July/August 2017 - Living History
Hamptons Cottages & Gardens, July 2017 - Cool & Classic
Veranda, May/June 2017 - A Fine Match
Architectural Digest, December 2016 – The Obama Family's Stylish Private World Inside the White House
Architectural Digest, November 2016 – A Historic Brazilian House
Architectural Digest, August 2016 – Greenwich Time
Interior Design, May 2016 – Sheila Hicks Retrospective
Elle Decor, March 2016 – Trend Alert: Raffia
Architectural Digest, January 2016 – Starting Over
Architectural Digest, December 2015 – Jeffrey Bilhuber Seattle Home
Traditional Home, October 2015 – Tinged Palette
Architectural Digest, August 2015 – A Shared Passion
Architectural Digest, June 2015 – A New Tradition